If you're looking for a top primary care physician, you've come to the right place. Don't neglect your health! Schedule an appointment today.
Dr. Shih is a top rated primary care doctor (PCP) in Lowell, MA.
[trustindex no-registration=google]
Our office is open and welcoming new patients! We offer both Televisits and in-office visits. All our staff have been vaccinated and the office is professionally sanitized. Please call 978-453-0550 and make an appointment today.
Are you looking for the best family medicine primary care doctors in Lowell? Look no further...
Now Offering Televisits!

See the Doctor from the comfort of your home and avoid getting COVID-19 Coronavirus.

Call Today and Make An Appointment
We accept most insurances including Medicare & MassHealth Medicaid!
Committed To Medical Excellence
Dr. Shih has been serving families and patients in Lowell, MA for over 10 years.
Patient health and satisfaction are his biggest priority. You will be in good hands with Dr. Shih as your primary care doctor.
Internal Medicine Specialty
Annual Physical and Checkup
Referrals to the Best Specialists
Call Us Today for an Appointment
Lowell Family Practice is now accepting new patients for a limited time!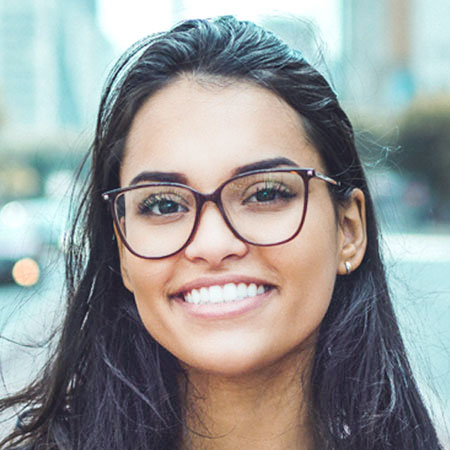 "Lowell Family Office is a very professional and courteous family care PCP provider. My entire family of 5 goes here and are always given the quality of care that we deserve. Dr. Shih truly cares about his patients. I cannot stress this enough."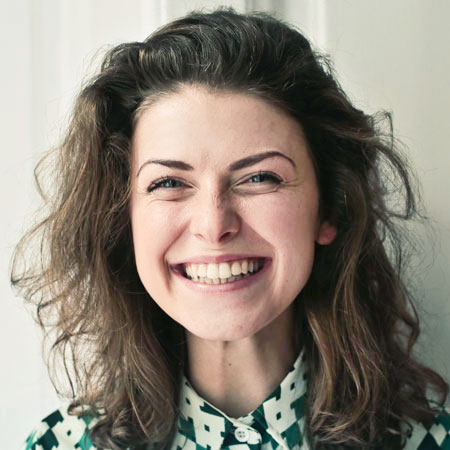 "I've been going to Dr. Shih for primary care since I've moved to Lowell 6 years ago. The office is clean and in a convenient location right near the hospital and lab."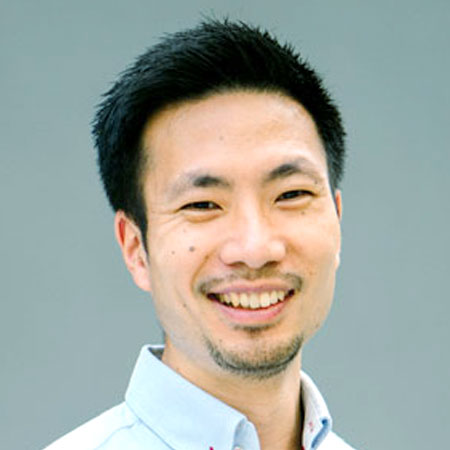 "I highly recommend asking for Dr. Shih because he provides top quality medical care. Their office staff are nice and were able to squeeze me in for a visit on short notice."
Come in for physical exam, annual wellness visit, weight loss, UTI, chest pain, diabetes, high blood pressure, asthma, fatigue, flu, migraine, osteoporosis, pneumonia, coughing, allergies, depression or anxiety.
Reach Us
33 Bartlett St, Suite 204, Lowell, MA 01852
Office Hours
Mon-Fri 8am - 3pm